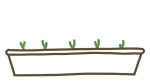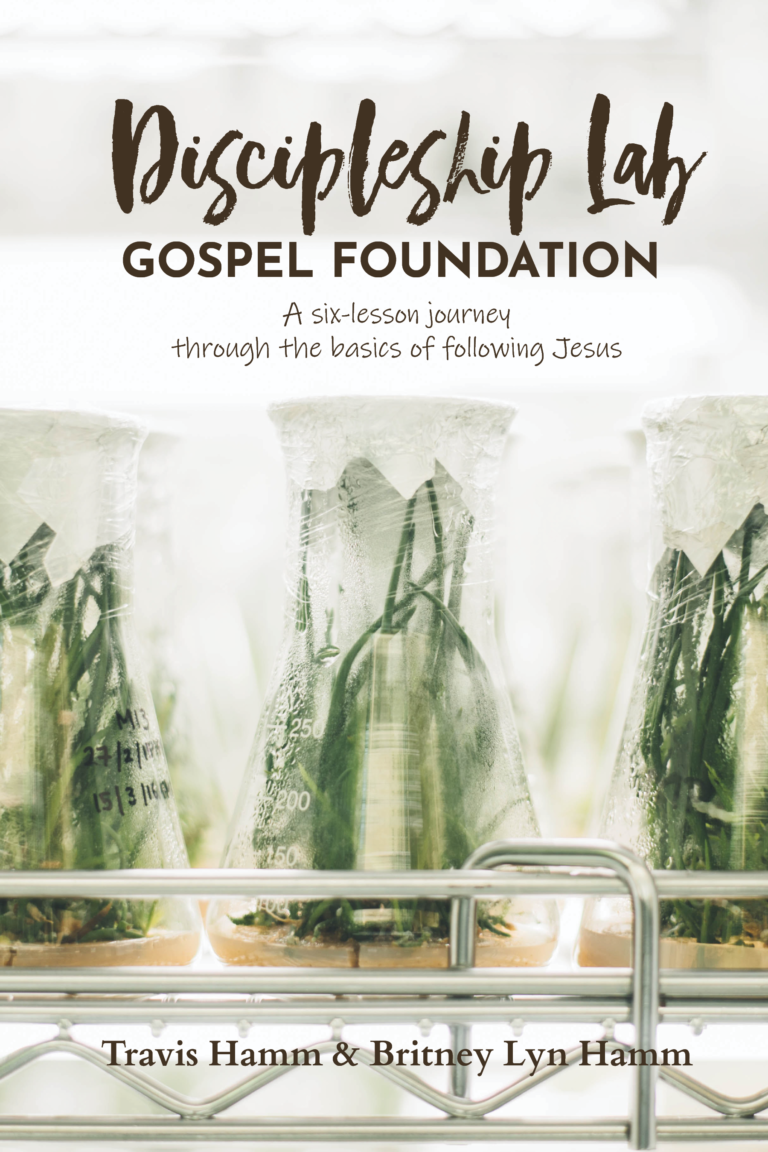 Gospel Foundation is the first study in the Discipleship Lab series. Diving deep into the overarching narrative of the Bible, this foundational resource helps participants grow in their relationship with Jesus Christ whether they are encountering Him for the first time or have been walking with Him for decades. Gospel Foundation u
npacks the Story of God from the beginning pages of the Bible to now, then answers five key questions about the Story:
Who is God?
What has He done?
Who are we?
What do we do?
How do we do it?
Using reading, reflection and discussion, and hands-on exercises and application, Discipleship Lab: Gospel Foundation is a head, heart, hands experience that will help not-yet-believers, young believers, and mature believers alike to encounter Jesus anew and learn to follow Him in every area of their lives.
Specifications:

Trim size: 6″x9″

Binding: Perfect Bound Softcover

Page Count: 241 Pages

Suitable For: Individuals, Small Group Participants

Retail Price: $19.99
The Leader's Guide is for those who are leading others through Gospel Foundation. With identical content and page numbers as the participant's book, the Leader's Guide was designed with ease-of-use in mind. The special leader introduction contains helpful guidance on how to prepare for and lead the study. Practical margin notes throughout the guide provide extra context, definitions, tips, ideas, supplemental resources, answers for the charts and reviews, and guidance on handling tough questions that may arise. With the Leader's Guide in hand, leaders will be well equipped to facilitate a rich and transformative discipleship study for their group.
Specifications:

Trim size: 9″x9″

Binding: Spiral Bound

Page Count: 255 Pages

Suitable For: Small Group Leaders; Disciplers

Retail Price: $29.99